ADS Systems is here to serve you
ADS Systems is a local small business leader in life safety systems and property protection servicing the gulf coast region in Louisiana and Mississippi since 2001.
ADS Systems provides a wide range of services for our communities including fire alarm, intrusion detection, closed circuit television, sound, paging, intercom, nurse call, access control and data wiring.
We deliver the latest technology and quality products for the protection of our customer's safety in schools, hotels, hospitals, nursing homes, apartments, recreational and government facilities. New Construction, renovation, upgrade, jobs big and small, ADS Systems is here to serve you. We are DBE Certified with SLDBE (State and Local Disadvantaged Business Enterprise), LUCP (Louisiana Unified Certification Program) and HANO (Housing Authority of New Orleans Disadvantaged Business Enterprise).
The following is a list of industries that utilize ADS Systems:
Financial Facilities
Educational
Restaurants
Health Care
Municipal, State & Federal Facilities
Assisted Living
Hospitality
Multi-Family Living
Recreational Facilities
Petrochemical
ADS offers technical expertise in the following areas
Fire Alarm Systems

Access Control

Video Surveillance

Security
Nurse Call

Gate Access

Intercom / Paging
Telecommunication

Project Management

Project Engineering

Project Design
Maintenance & Service

Installation

Inspections

Monitoring
Preventative Maintenance Agreements
ADS offers preventative maintenance agreements to customers which provides 24 hour service to include weekends and holidays. This service also covers all parts, labor and materials for a flat annual rate.
Inspections & Certifications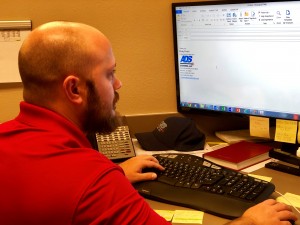 ADS Systems offers quarterly, semi-annual or annual fire alarm inspection and certifications. The fire alarm system is tested by certified and trained inspection technicians. Each device is tested in accordance with the LA State Fire Marshal's state laws and regulations on fire alarm certifications. Tests are offered during normal business hours, weekends or at night.
Fire Alarm & Security Monitoring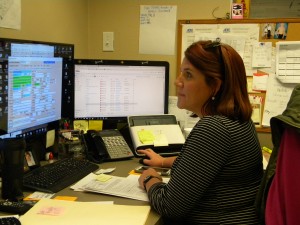 ADS offers 24 hour central station monitoring for fire alarm and security alarm systems. Monitored signals will dispatch local authorities as well as notify the customer of the signal being received. ADS also offers wireless monitoring for fire alarm and security systems.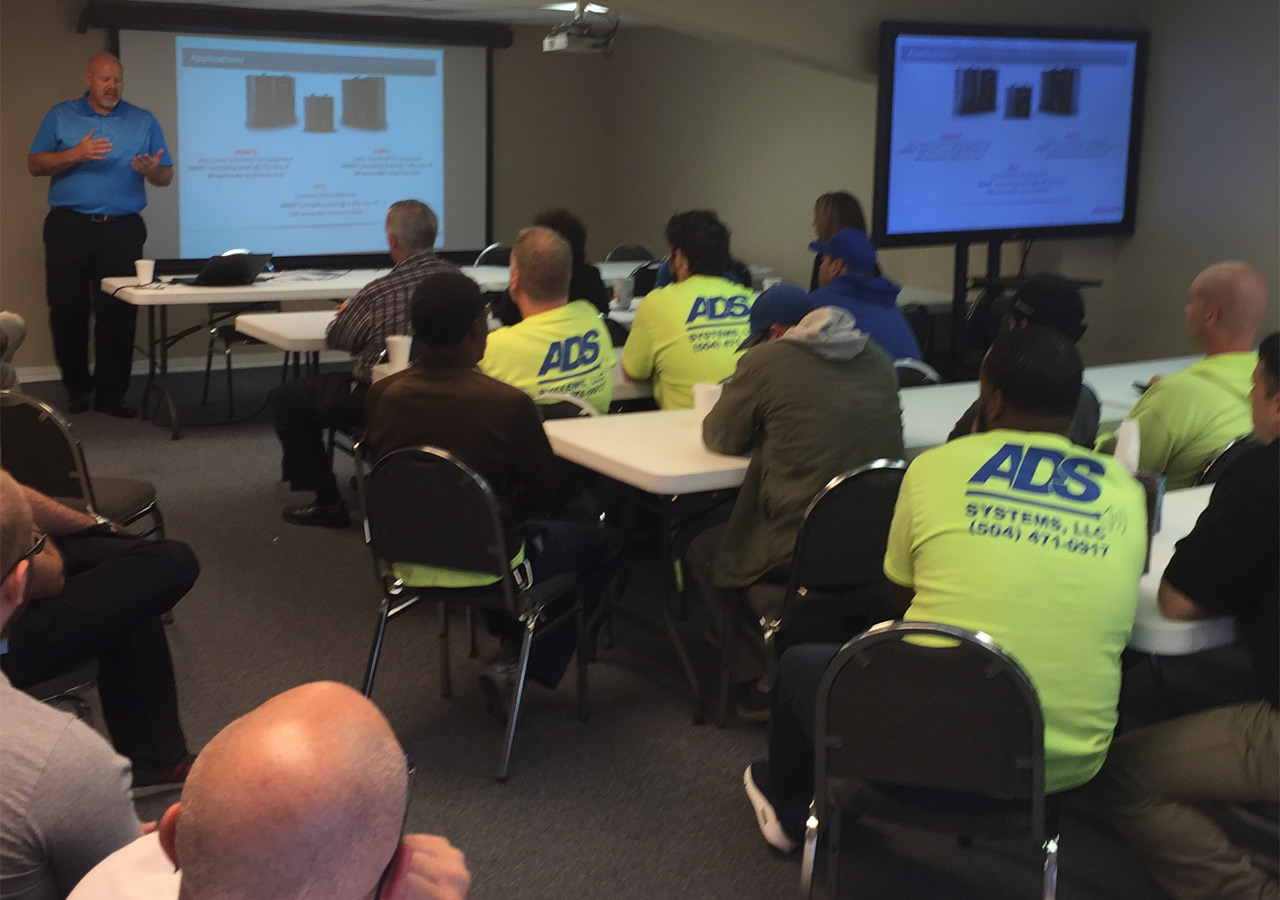 ADS Systems has technicians on call 24/7 including weekends and holidays and offer peace of mind security through our local monitoring office protecting your homes, families and businesses through Alarm Monitoring Service. Nicet Certified Engineers take your project from design to activation with the highest level of professionalism.